Who we are?
Advanced Micro Distribution Channels is your single point of contact for managing information technology products, service delivery, and distributed computing.
Our extensive experience as a regional multi-level, multi-platform, multi-vendor, sales and service provider, makes it possible to integrate the most cost effective yet best solution using industry leading products such as: HP, IBM,  Apple,  Microsoft, VMWare, Storagecraft, Cisco, Sonicwall, and many more for our clientele.
Our mission
Our mission has always been to be the best solution provider and form partnerships in distributed computing, and mission critical business segments. We offer our customers our experience, resources, and knowledge to build or maintain their infrastructures. We assist them to implement new technologies, as well as support, maintain, and upgrade their existing computing environment.
AMDC is all about solutions and satisfaction. We work with all the resources available to bring our customers the best solution possible. Customer satisfaction is our number one concern.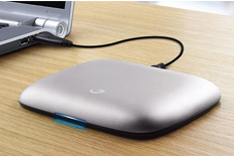 Provide a full professional bug sweeping services for the purpose…
https://www.amdc.com/wp-content/uploads/2013/09/Backup-Solutions.png
156
236
advancedmicro
https://www.amdc.com/wp-content/uploads/2013/04/AMDClogo21.jpg
advancedmicro
2018-08-08 12:09:53
2018-08-08 12:11:30
Counter Surveillance Bug Detection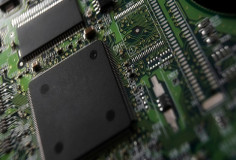 A scientific process that will unlock any digital format for…
https://www.amdc.com/wp-content/uploads/2018/08/forensic-engineering.jpg
160
236
advancedmicro
https://www.amdc.com/wp-content/uploads/2013/04/AMDClogo21.jpg
advancedmicro
2018-08-08 11:35:16
2018-08-08 12:02:06
Forensic Engineering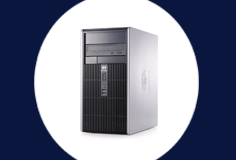 Consultation, Service, Support, Software and Hardware Upgrades…
https://www.amdc.com/wp-content/uploads/2013/09/Computer-Services.png
160
236
advancedmicro
https://www.amdc.com/wp-content/uploads/2013/04/AMDClogo21.jpg
advancedmicro
2013-09-12 12:12:12
2014-02-20 21:31:59
Computer Services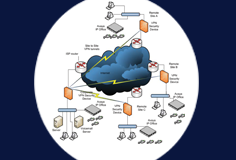 Build, Administer or improve LAN/WAN Networks matching your customer…
https://www.amdc.com/wp-content/uploads/2013/09/Network-Infrastructure.png
160
236
advancedmicro
https://www.amdc.com/wp-content/uploads/2013/04/AMDClogo21.jpg
advancedmicro
2013-09-12 12:11:26
2014-02-20 21:32:01
Network Infrastructure & Cabling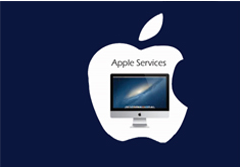 Free consultation on all apple products with an emergency 48…
https://www.amdc.com/wp-content/uploads/2013/09/Apple-Services1.png
167
240
advancedmicro
https://www.amdc.com/wp-content/uploads/2013/04/AMDClogo21.jpg
advancedmicro
2013-09-12 12:10:55
2014-02-20 21:32:01
Apple Services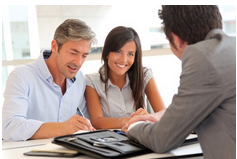 Assisting customers at Ground Zero to get back on their feet…
https://www.amdc.com/wp-content/uploads/2013/09/data-recovery.png
160
236
advancedmicro
https://www.amdc.com/wp-content/uploads/2013/04/AMDClogo21.jpg
advancedmicro
2013-09-12 12:08:22
2014-02-20 21:32:02
Data Recovery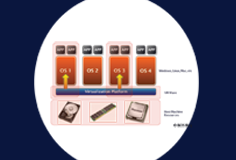 Simulation of software/hardware upon which other software platform…
https://www.amdc.com/wp-content/uploads/2013/10/AMDC_VIRTUALIZATION.png
160
236
advancedmicro
https://www.amdc.com/wp-content/uploads/2013/04/AMDClogo21.jpg
advancedmicro
2013-09-12 12:07:04
2014-02-21 03:46:34
Virtualization Technologies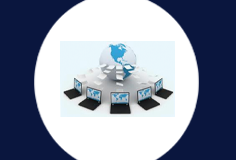 Many creative customized solutions to protect the integrity of…
https://www.amdc.com/wp-content/uploads/2013/09/back-up-solutions1.png
160
236
advancedmicro
https://www.amdc.com/wp-content/uploads/2013/04/AMDClogo21.jpg
advancedmicro
2013-09-12 12:04:26
2014-02-20 21:32:02
Backup Solutions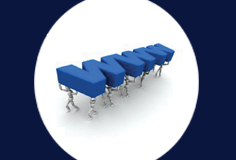 Extensive website design capabilities and able to develop a solution…
https://www.amdc.com/wp-content/uploads/2013/09/website-design2.png
160
236
advancedmicro
https://www.amdc.com/wp-content/uploads/2013/04/AMDClogo21.jpg
advancedmicro
2013-09-12 12:03:43
2014-02-20 21:32:03
Website Design