Authorized Reseller
AMDC is a proud Authorized Reseller for the following products: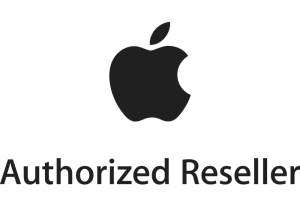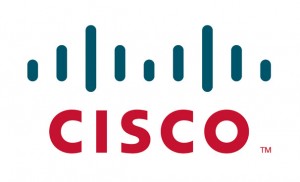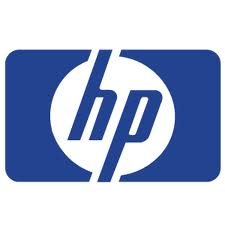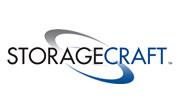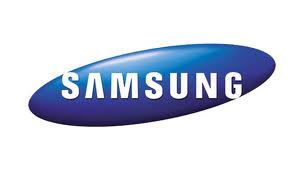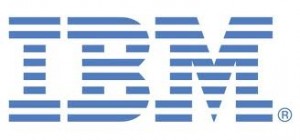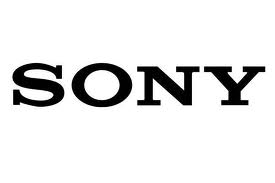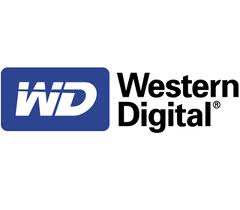 In addition to being an Authorized Reseller, AMDC is also certified to service or install many products.
AUTHORIZED SERVICE CENTER
AMDC is an authorized service center for Apple, Lenovo, and HP and can perform warranty repairs on your equipment. Please call us at 1-800-964-AMDC or email us at: service@amdc.com with your name, email address, serial number, and phone number and we will promptly return your call or email with details on the repair.